Talk to our specialist today
ABOUT US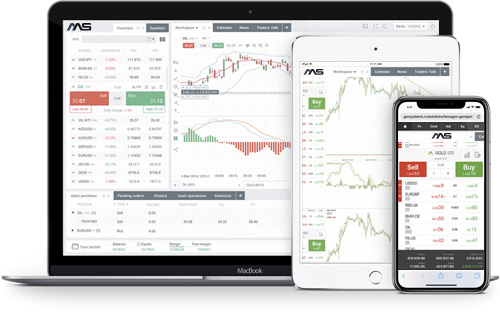 About Strategy One
The Strategy One company provides a full range of services for the development, testing and maintenance of software that helps earn in financial markets and participate in exchange trades. Our key clients are both large international brokers and dealing centers, as well as traders, trade organizations and communities. Our competitive advantage is that we speak with our clients a common language. Our specialists have been working in Forex-related projects for more than 6 years and they perfectly understand the requirements and expectations of both traders and dealing centers.
The story of Strategy One
Most of our products are focused primarily on the brokers themselves. We offer both trading tools and internal software that is capable to rearrange business processes. When purchasing our products, companies become the leaders of the industry and provide their clients with innovative solutions for profitable trading.